Fall, my favorite season. I love the crisp air and the beautiful colors.
(I dislike the allergies).
Time to start a Fall Sewing List to keep me somewhat on track.
Summer plans
will have to wait until next year unless they make it over to this list (and some did make it onto the fall list).
So here is what I would like to me-make between September, October, and November
Tops
:
Simplicity 4813; Fabric: a stretch blue gingham like this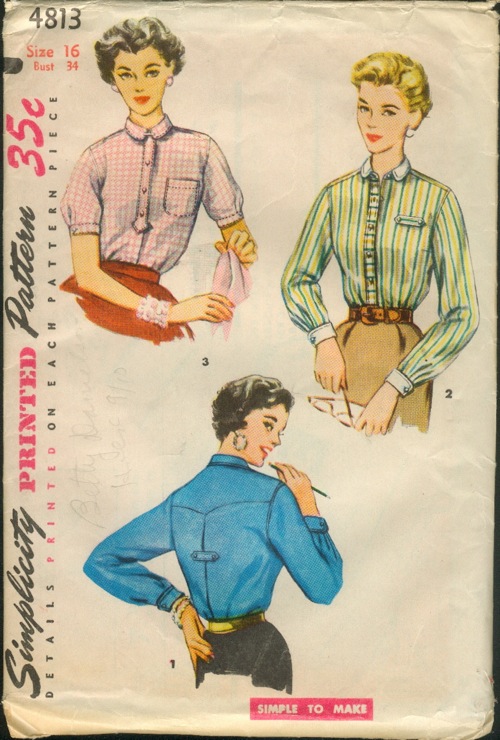 View 3 (short sleeve on top)
Burda Blouse 09/2014 #103a; Fabric: I think this green lawn
McCall's 6964; Fabric: a Navy and white stripe (need to purchase)
View C (boat-neck on bottom); let's see how the Palmer/Pletsch fits :)
Ottobre 05/2011 #13 Cardigan; Fabric unsure
Bottoms
:
Jalie Jeans 2908
Burda Skirt 10/2009 #127
Dresses
:
Advance 9052: Fabric this yummy lawn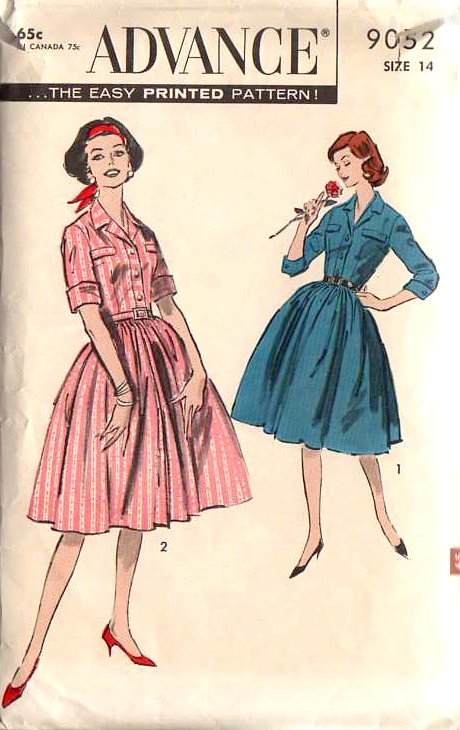 Burda Dress 09/2014 #124; Fabric unsure
Sewaholic Cambie; Fabric: This amazingly awesome cotton lawn by Marc Jacobs
View A (on left)
Slip
:
Simplicity 3352
View 1 (right side).
Fabric: a lightweight white cotton in stash
~ Happy Sewing! ~ Kristin ~